About Us
Let's take a closer look at Soft Corner and our values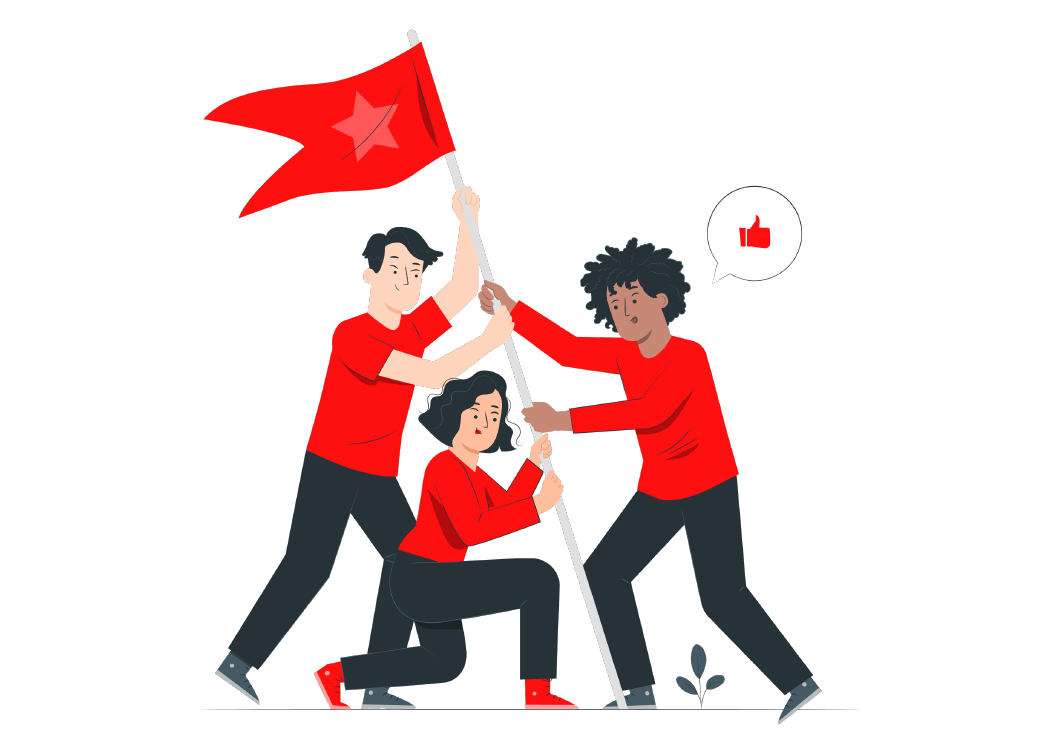 Soft Corner
Let's begin with Soft Corner
We are a group of passionate tech-heads, banking on our expertise to create useful products across various industry sectors. With an experience of 25+ years, we have been agile and shaping ourselves to stay ahead of the IT industry trends. Our focus has been on resolving financial data challenges with a customer-centric approach for a variety of enterprises.
Our values
Cornerstones of our everyday activities
We have been focused on creating meaningful outcomes for our clients, leading to success. This formula for success has been largely driven by the values that are imbibed in our culture at Soft Corner.