Working with Non-Profits
We take pride in the fact that we have worked with multiple non-profits to date (supported by philanthropic foundations) and also volunteer for some open-source projects.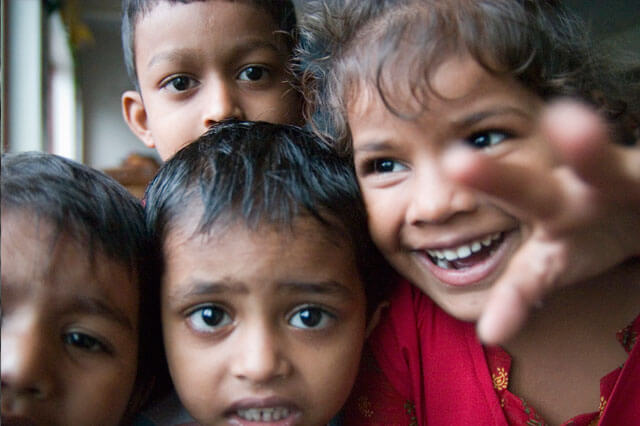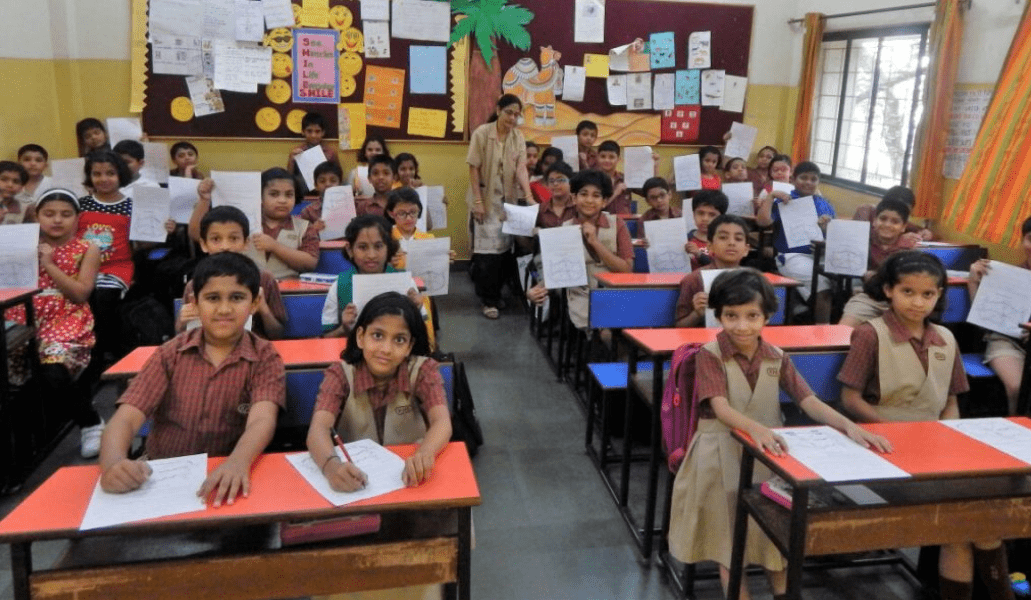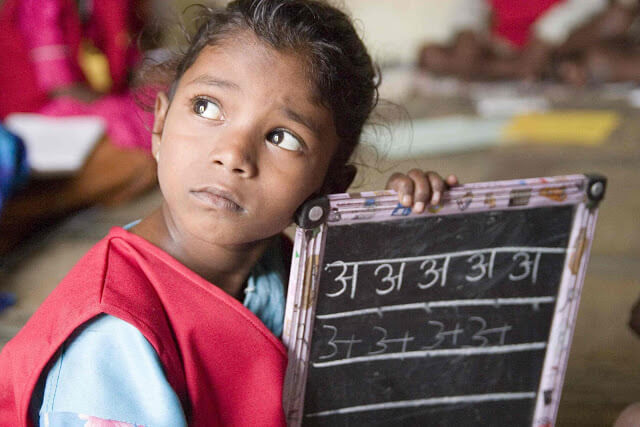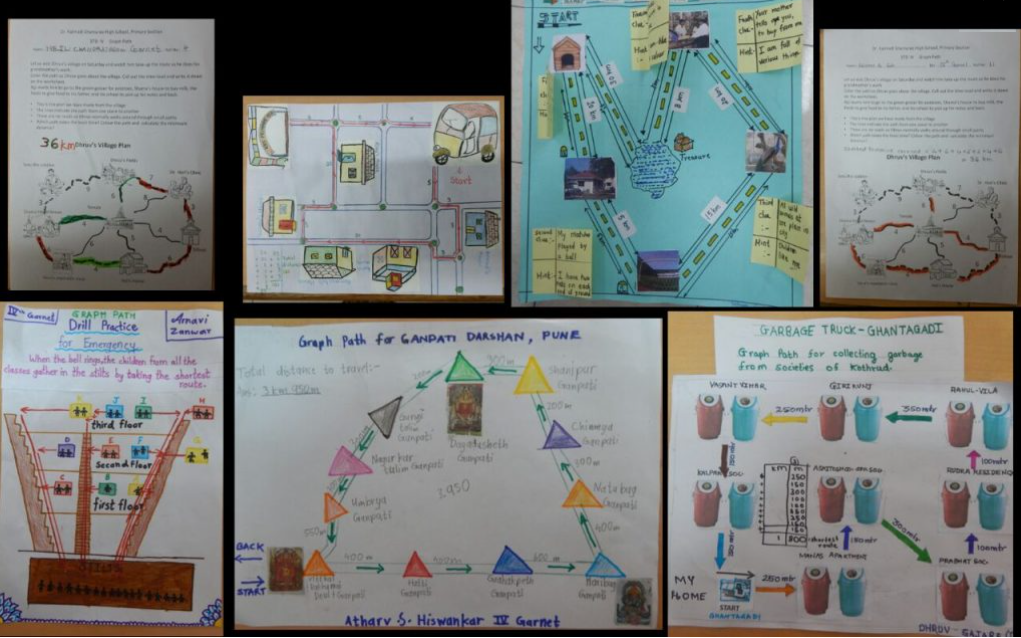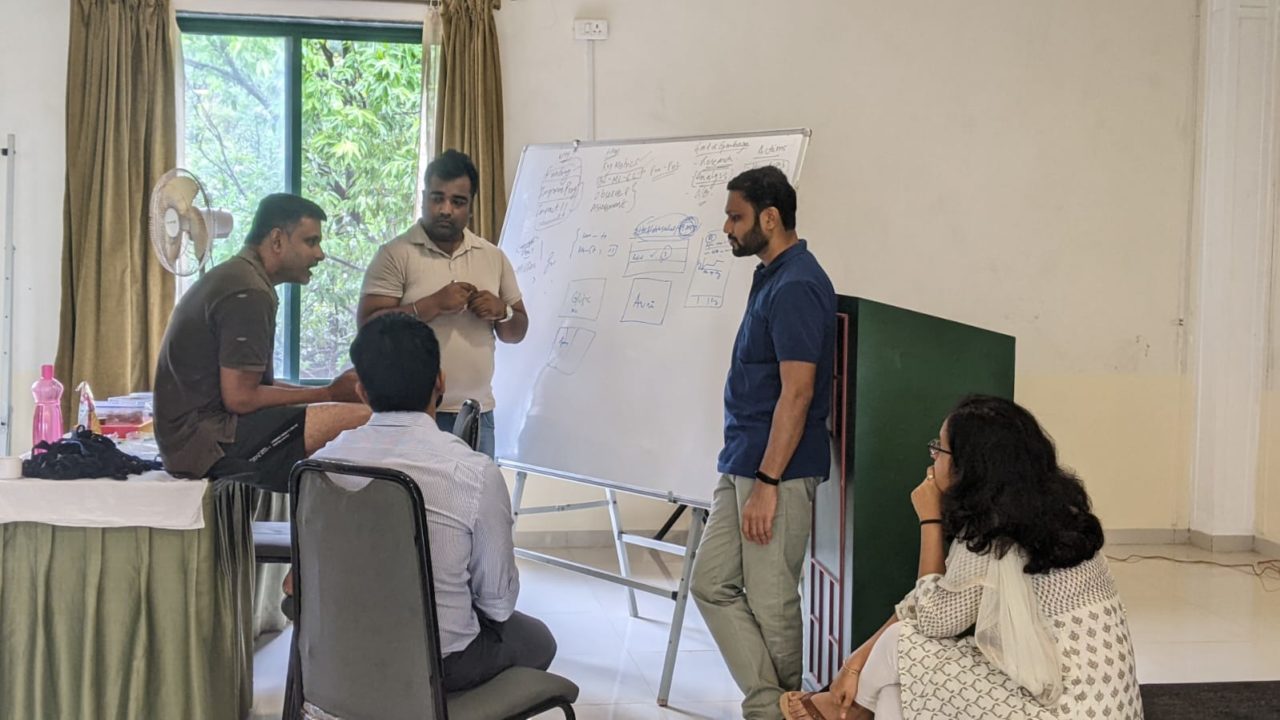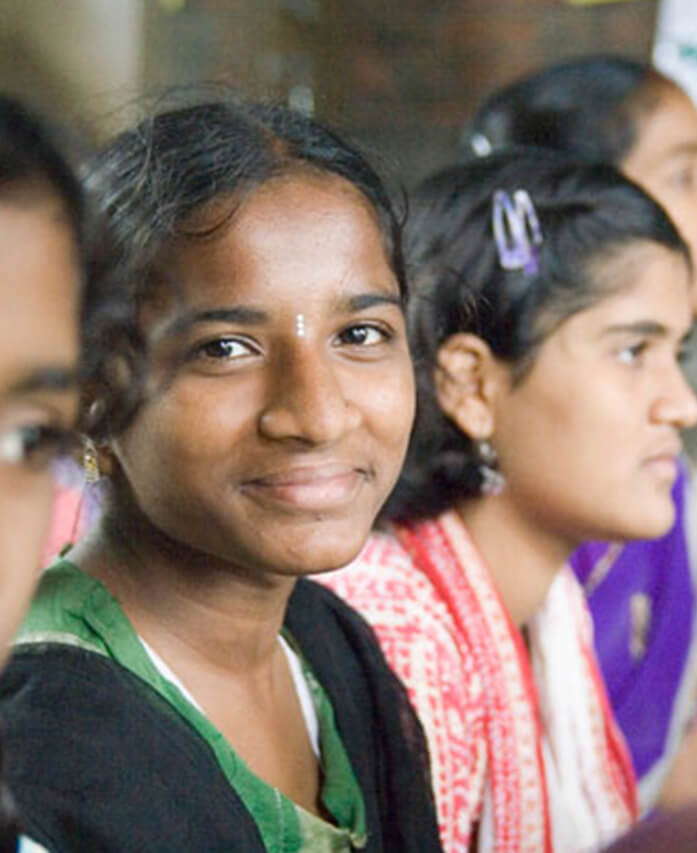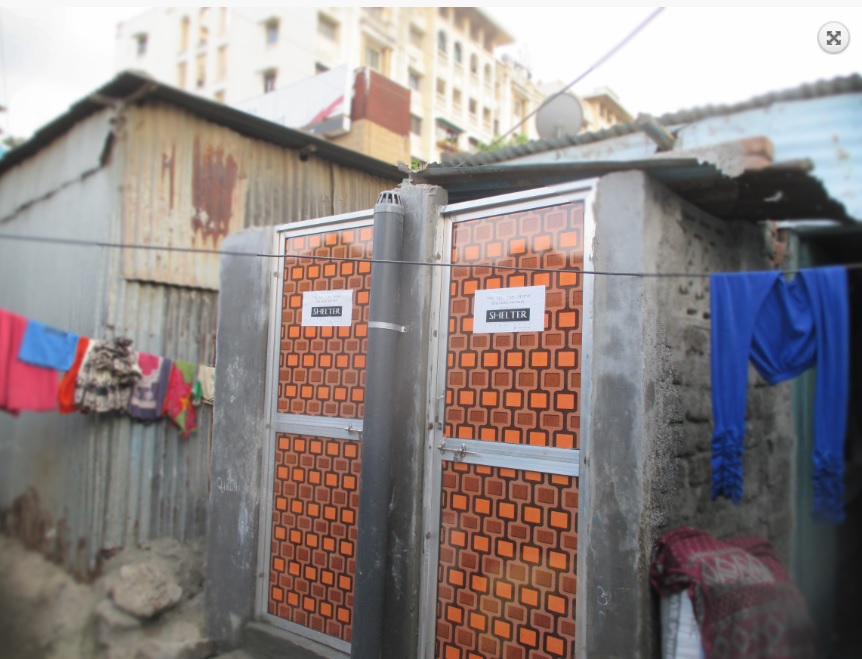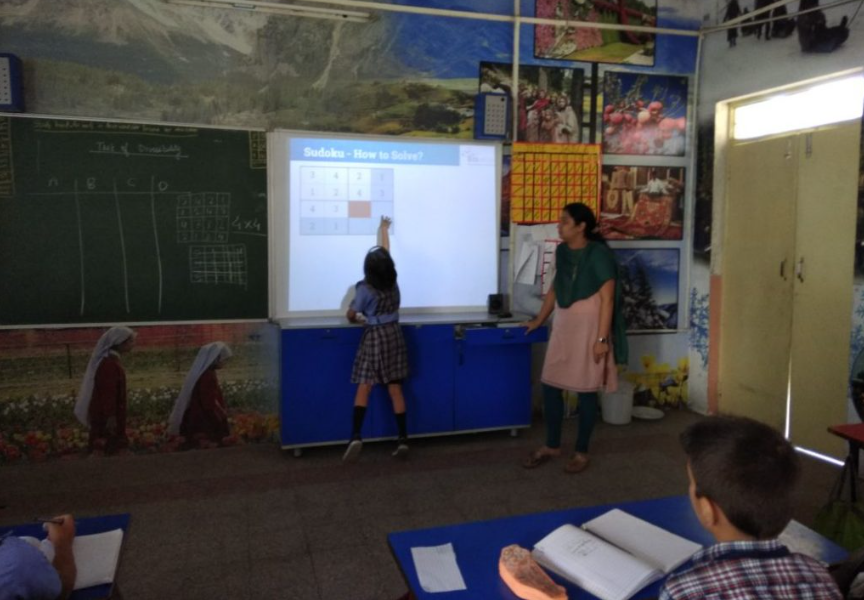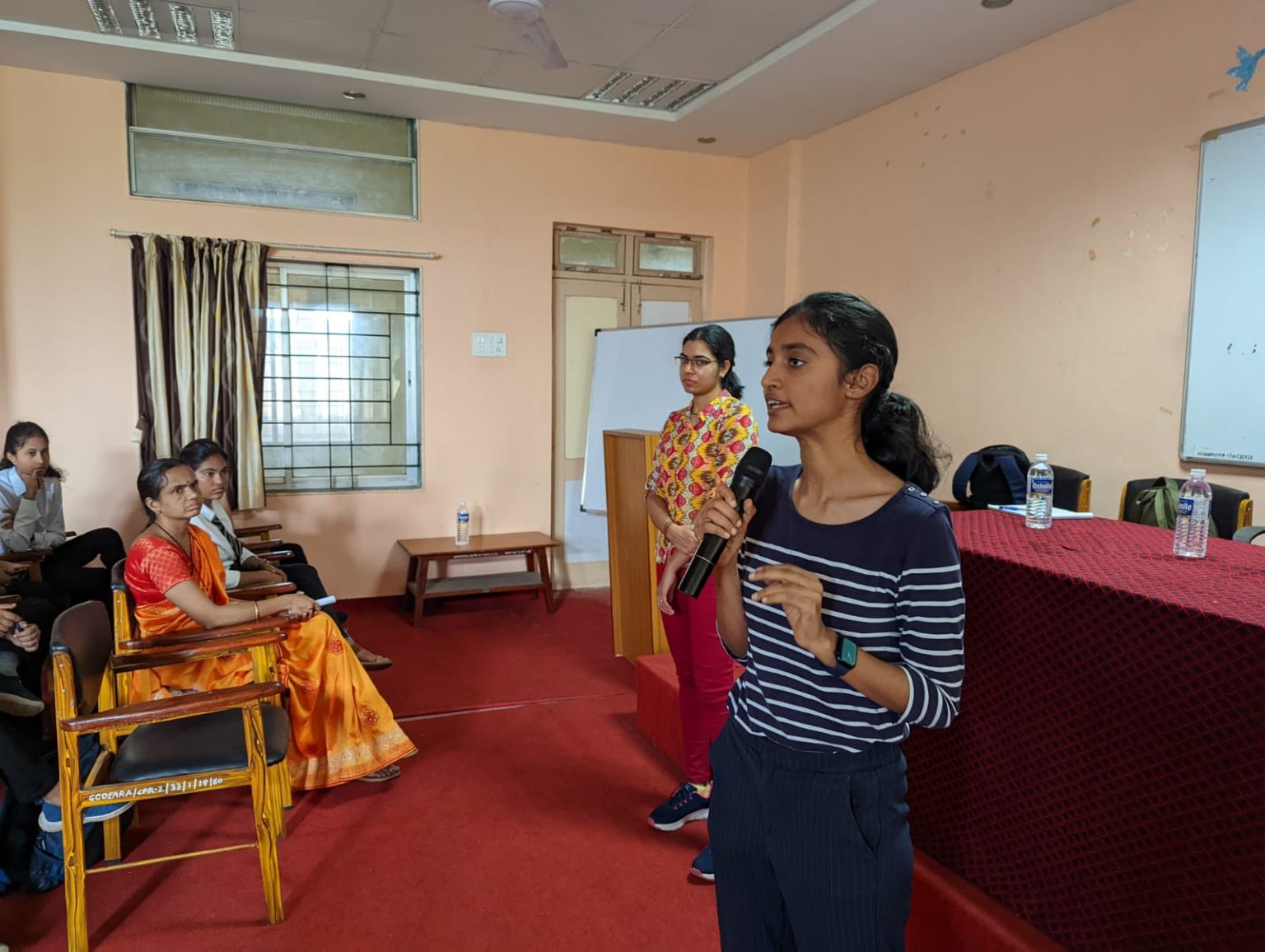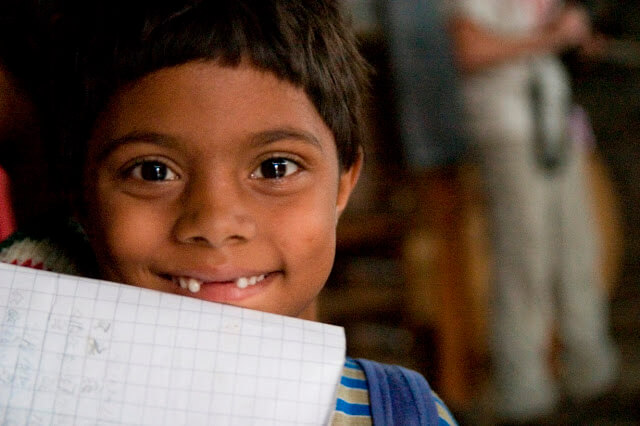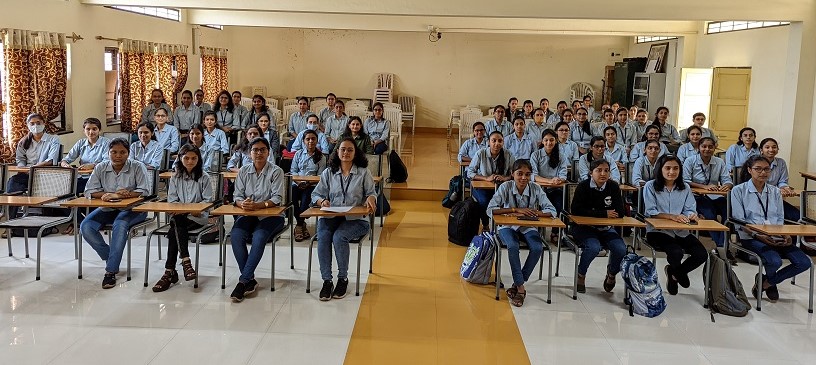 What drives our social spirit?
As an enterprise, we believe in giving back to the community in whatever capacity we can.
We have been volunteering in our own way for some tech initiatives like CS Pathshala, where many from our team contribute in the form of helping create the content, translating in different languages etc. We do our bit in contributing to the open source movement, in whatever way we can.
We have also worked at a very reasonable cost (or pro-bono) for some of the NGOs by leveraging the technology skills at our disposal to make life better for the community. The founding team also leads by working with multiple social work organisations.